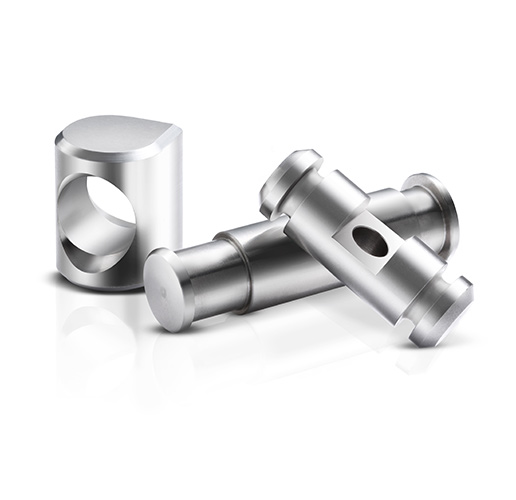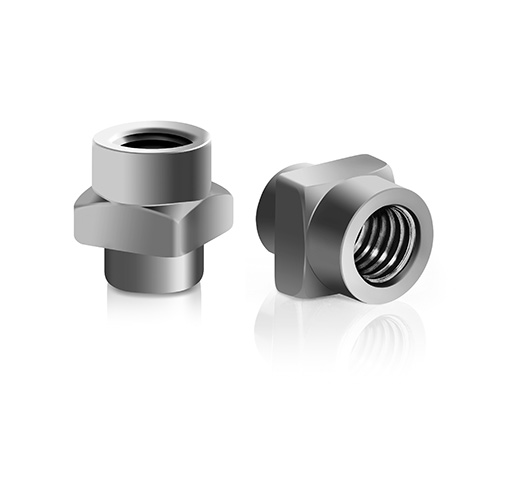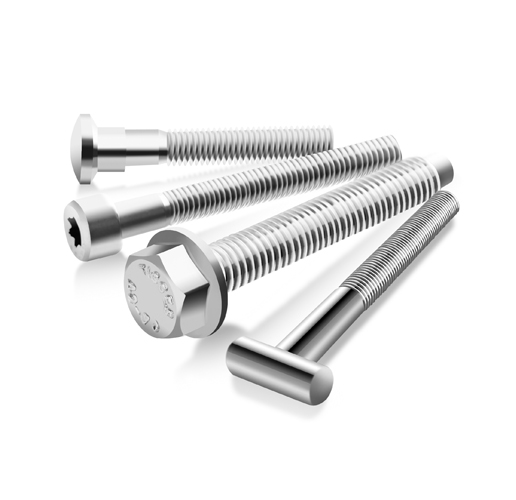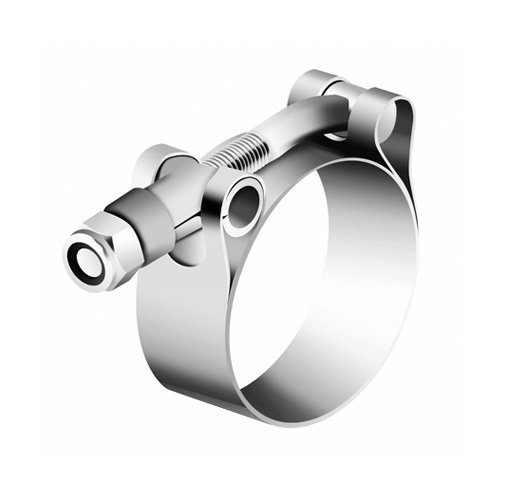 CLAMP HARDWARE
Our industry unique manufacturing capabilities put us at the forefront of clamp hardware production technology. Utilising our cold-forming processes to produce T-Bolts, flange screws, square neck screws and lobular drive systems. Our CNC facilities to produce tapped and slotted trunnions and our hybrid technologies to produce solid T-Trunnions and dog-pointed or grooved screws.
We produce in all stainless-steel grades 410, 420, 431, 303, 304, 305 and 316. High temperature materials 1.4980 (660) material with final processing through our own vacuum heat-treatment plant. 
Complimented by our anti-galling techniques delivered through geometrical, surface hardness, surface coating and dissimilar metal concepts. 
Optical sorting and PPAP/ISIR documentation.