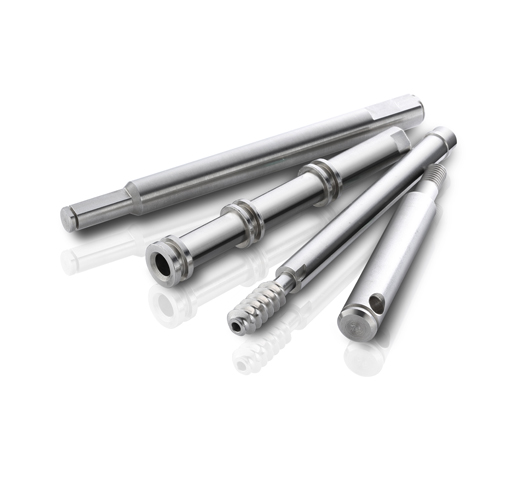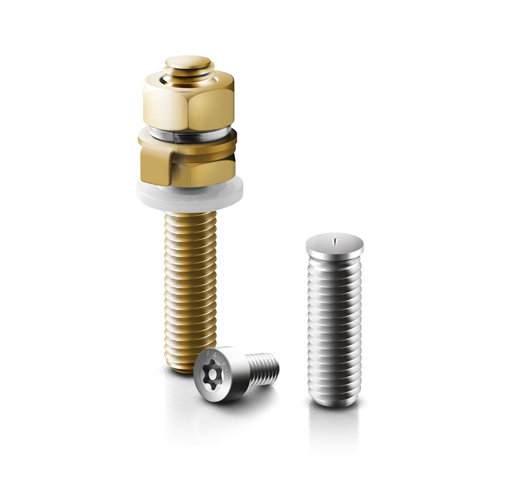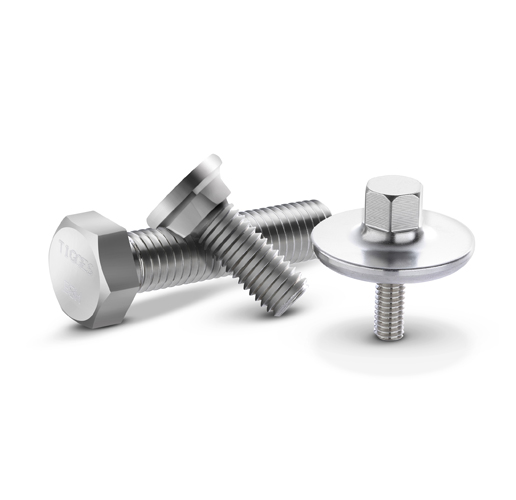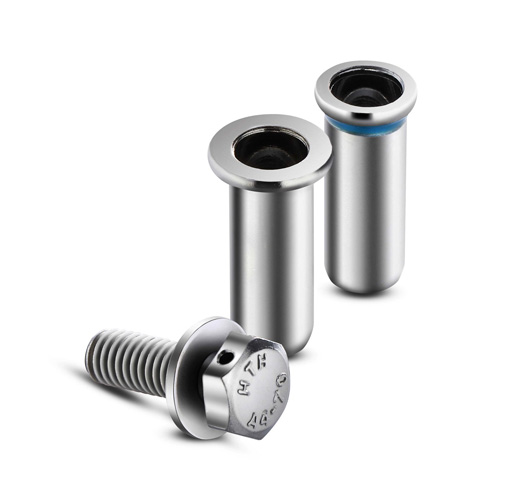 INDUSTRIAL, POWER & GAS
Automotive, electrical enclosures, oil & Gas, tank storage, fluid handling, actuation, valve, pump, cable tray are just a few of the industrial fields that we supply. Our CNC sliding-head facilities provide cost and quality solutions for small shafts, stems and complex geometries. Hybrid technologies allow us to cold-form partial configurations and finish with high speed turning such as grooves, holes and specific geometries which are normally only available with pure CNC processes. The advantages of hybrid technology are cost and strength as raw material waste is virtually eliminated and material grain flows are blended with the component form. 
We produce in all stainless-steel grades 410, 420, 431, 303, 304, 305 and 316. Petrochemical grades, high temperature alloys, aluminium, titanium, brass, steel and virtually every material commercially available.
Optical sorting and PPAP/ISIR documentation.