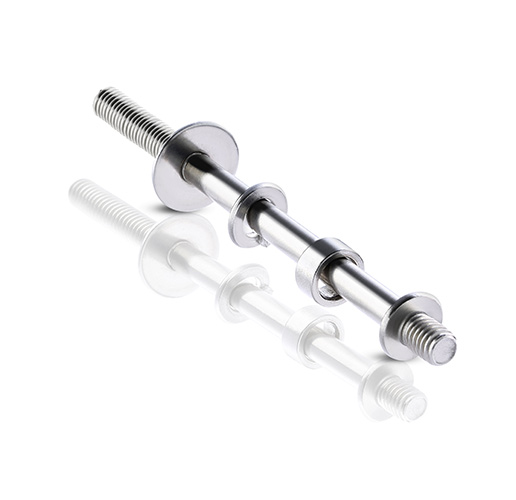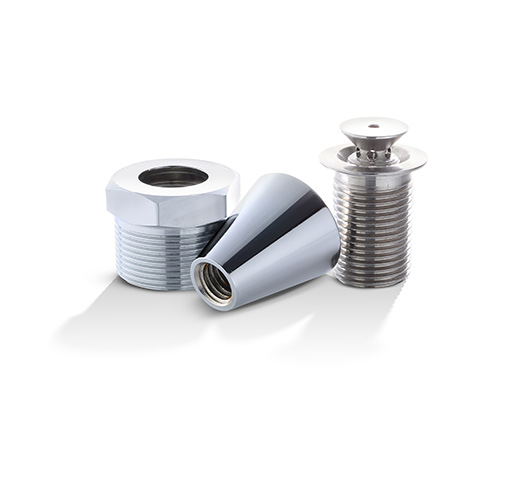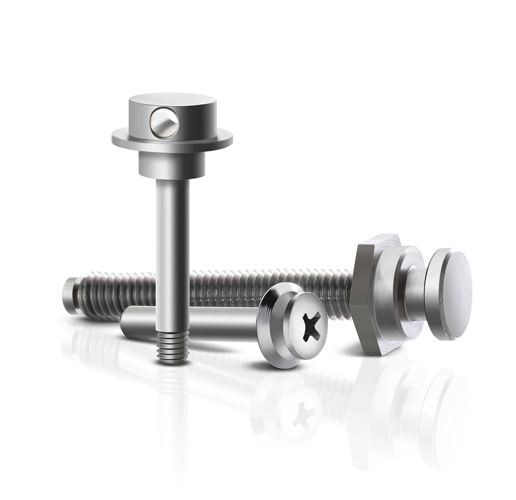 SANITARY & WATER
Our heritage and expertise working with stainless-steel through all our cold-forming, CNC and hybrid processes makes us the ideal partner for corrosion resistant parts. We understand how stainless-steel works and the specific finishing requirements to provide the correct performance in all specified environments. Applications include toilet cisterns, tap valves, shower enclosures, water softeners, spa-jets, water storage and marine.
Steel parts with highly corrosive resistant sacrificial coatings are another speciality for applications such as high chloride environments, silo, sewerage and low contact environments.
We produce in all stainless-steel grades 410, 420, 431, 303, 304, 305 and 316 as well as brass and aluminium.
Our hybrid manufacturing capabilities provide cost effective solutions along with added strength and corrosion resistance in many applications. Captive forming allows washers and spacers to be secured onto a component, realising many useful application advantages.